Welcome To Kiba Studios Of Twin Falls
326 2nd Ave, South, Twin Falls ID 83301
Located inside of Pioneer Carpet One Floor & Home®
Store Hours
M, T, W, TH, F: 8:30am - 5:30pm | Sat: 9:00am - 4:00pm | Sun: By Appointment
Welcome To Kiba Studios Of Twin Falls!
We can't wait to help you get started with your next kitchen or bath remodel. As bathroom and kitchen remodeling experts, our top priority is to help you create a space that you'll be proud to call home. We know that your time is important, so we've created a revolutionary way to begin your next remodeling project from the comfort of your own home. You can start with an estimate, request design plans, or schedule an in-person meeting using our website!
You can learn more about our services below, but if you would like to browse our selection of products or speak with a Kiba designer about your ideas, then please come by our showroom! You can find our remodeling showroom located at 326 2nd Avenue in Twin Falls inside of Pioneer Carpet One Floor & Home® – we can't wait to help you get started!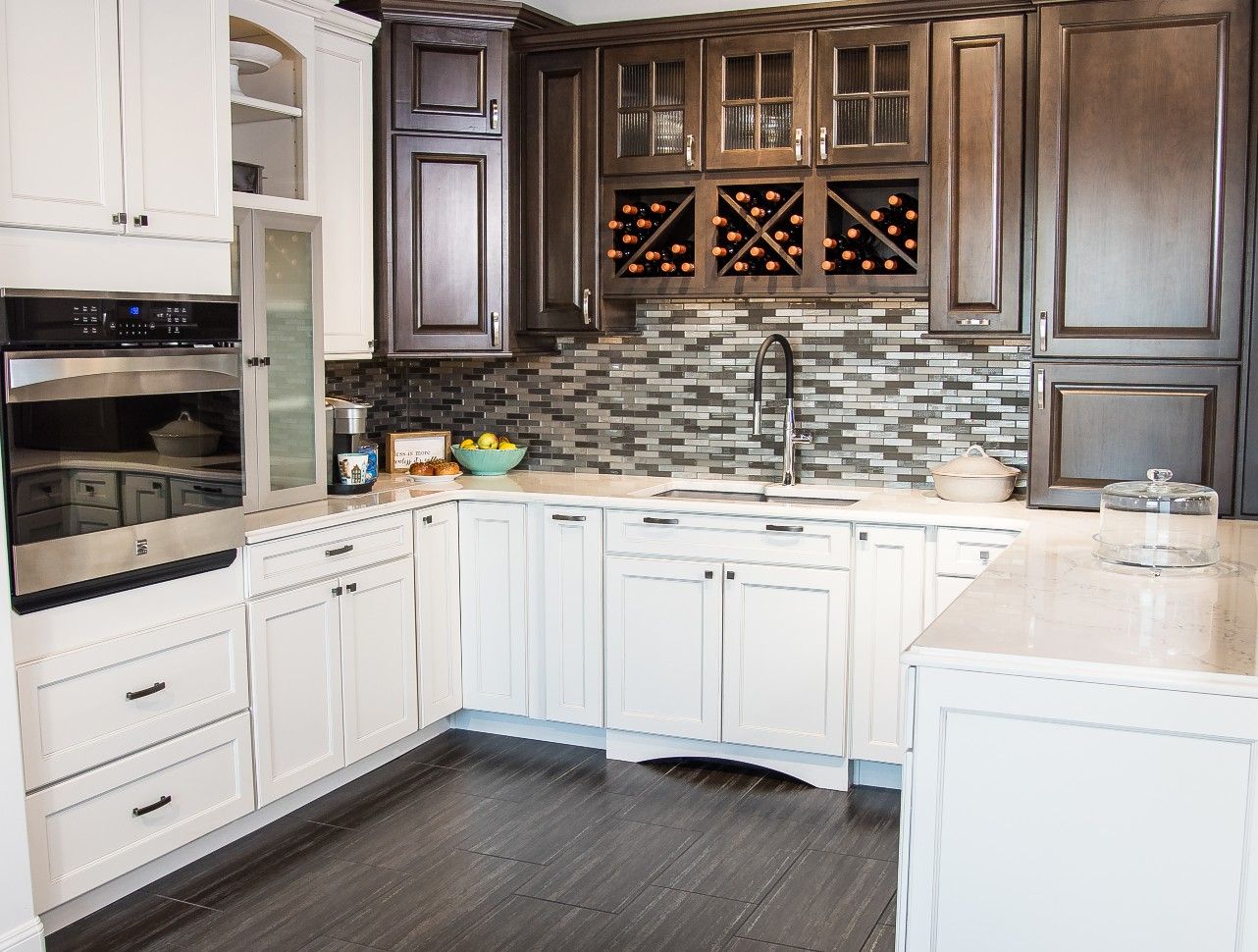 How To Start A Kitchen Remodel
If you're taking on a kitchen remodel for your home in Twin Falls, then you probably have a few questions about where to begin. Whether you're simply looking for new kitchen cabinets or you're planning to build your new kitchen from the ground up, Kiba's kitchen design experts are here to answer any and all of your questions. We can help you find new fixtures, flooring, countertops, appliances, a beautiful new backsplash, and so much more! You can read more about our Twin Falls kitchen remodeling services on this page, but get in touch with us here if you're ready to get started!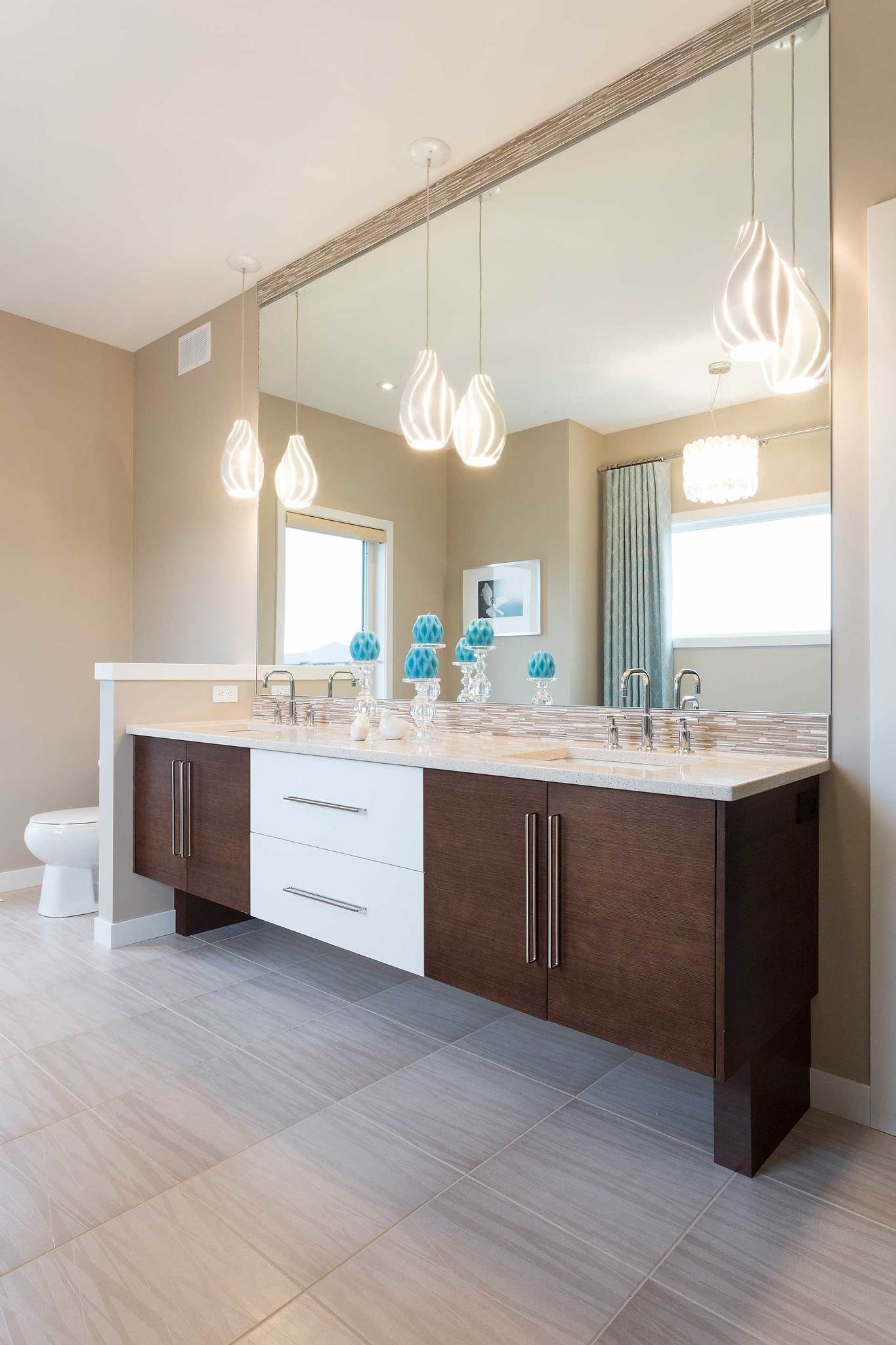 How To Start A Bathroom Remodel
At Kiba, we believe that every room in your home should feel luxurious and welcoming, and your bathrooms are no exception. You use your bathrooms every day, and you deserve to walk into a space that reflects who you are and what you value. Whether your bathroom needs a simple update with new cabinets or a full-scale renovation with new fixtures, flooring, and beautiful new sinks, Kiba's bathroom design experts are here to help you find the perfect products for your home. Starting a Twin Falls bathroom remodel has never been easier!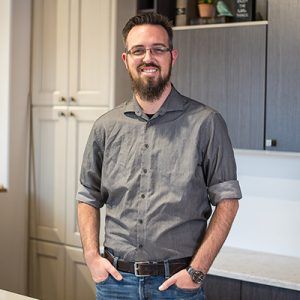 Clint Ward
Kitchen & Bath Design
Knowledgeable. Detail-oriented. Let's get to work!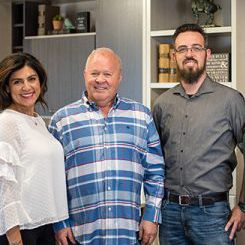 The KIBA Family
Kitchen & Bath Remodeling Experts
Say goodbye to generic. Say hello to gorgeous!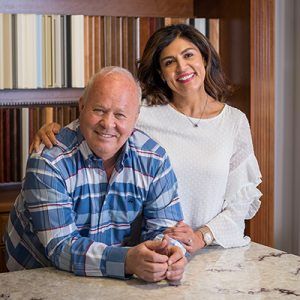 Alden & Liz Palmer
Showroom Owners
Creating the home you've always wanted has never been easier.
Why Choose Kiba of Twin Falls?
Finding the best kitchen and bathroom designs can be difficult, but when you choose Kiba Studios of Twin Falls, you'll find that creating the home of your dreams couldn't be more simple. Our design experts are thoroughly versed in the latest kitchen and bath design trends, and we exclusively stock our remodeling showroom with products we would use in our own homes. We know that home remodeling can seem daunting at first glance, so we offer you three different ways to start your remodel.
OUR CUSTOMER SERVICE DOESN'T STOP WHEN YOU'VE LEFT THE SHOWROOM.
We've hand-selected contractors who can help you with every aspect of your installation, ensuring that the designs we create for you are carried out to your exact specifications. With help every step of the way, choosing Kiba for your Twin Falls kitchen or bath remodel is an easy decision.
Photos Of Our Kitchen And Bath Remodeling Showroom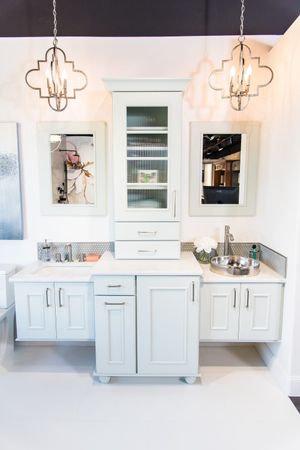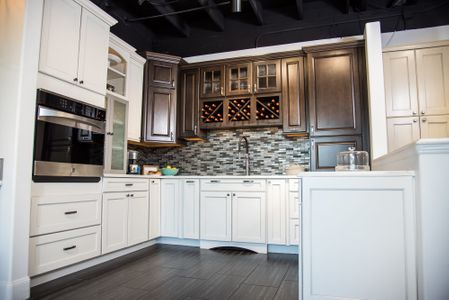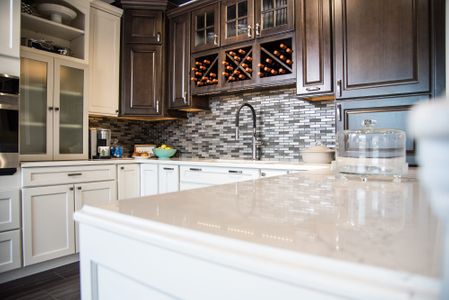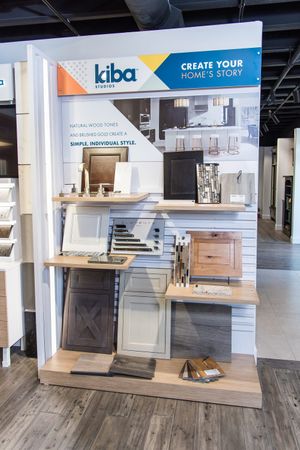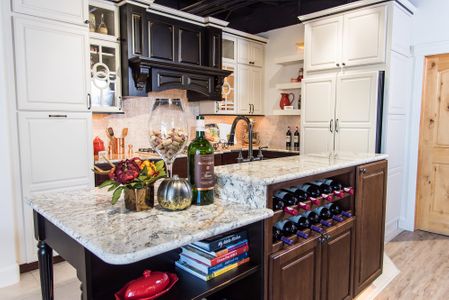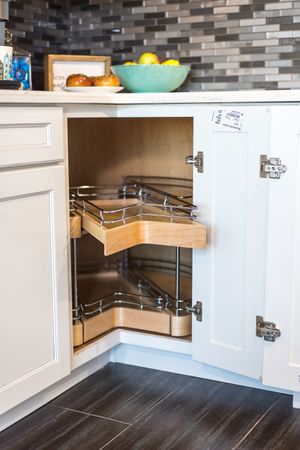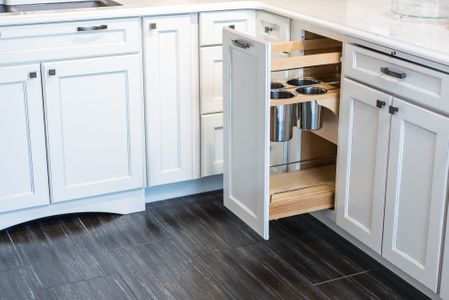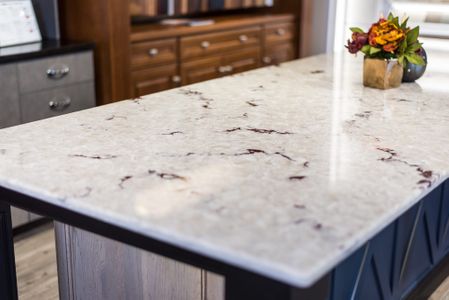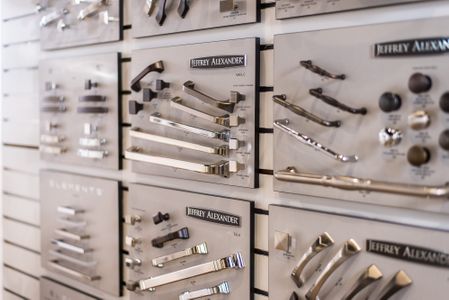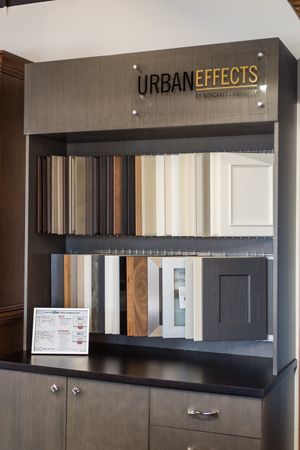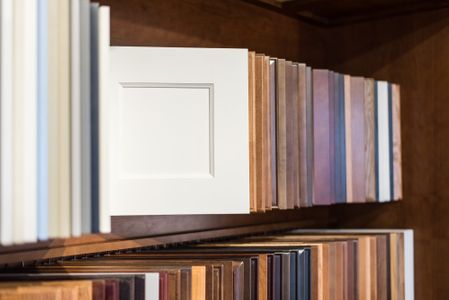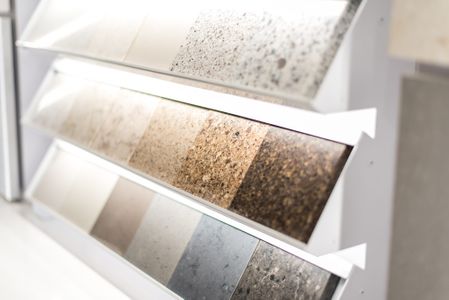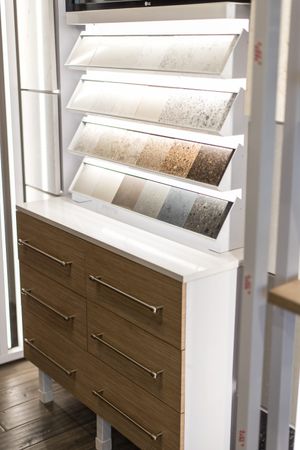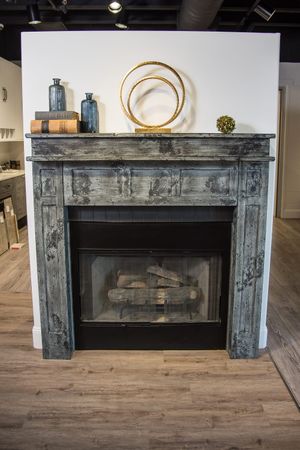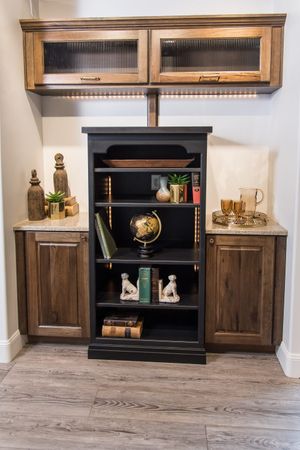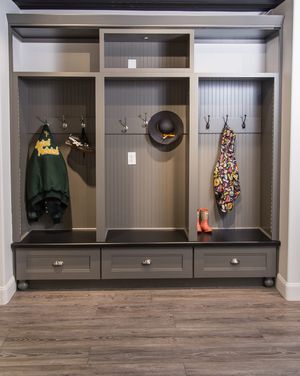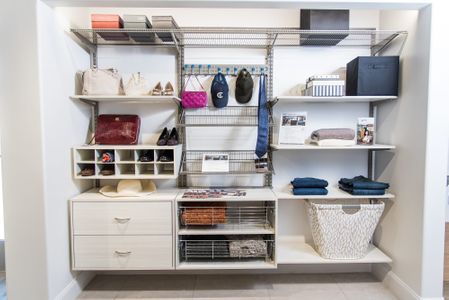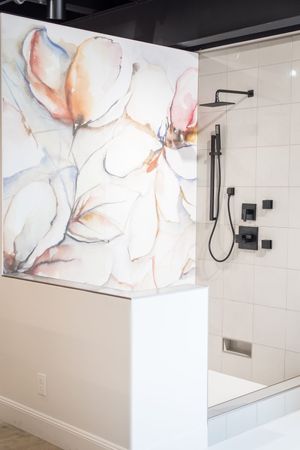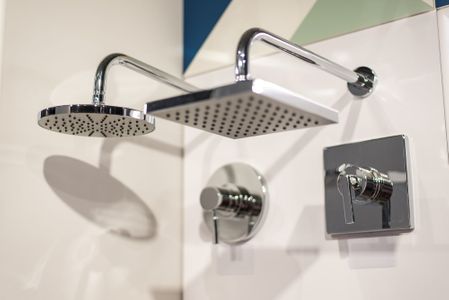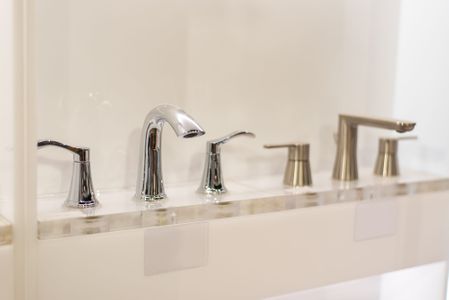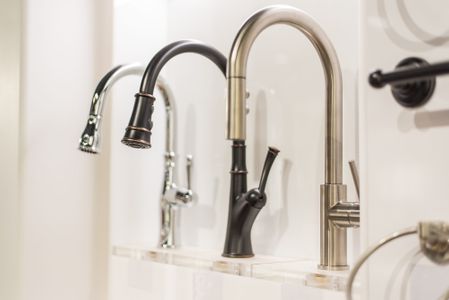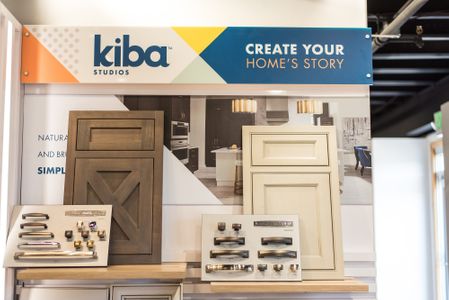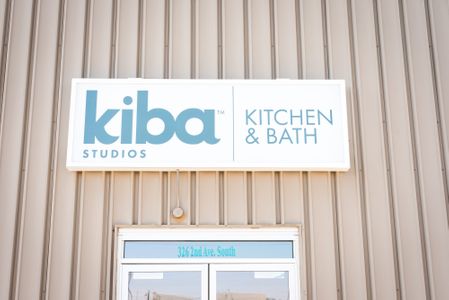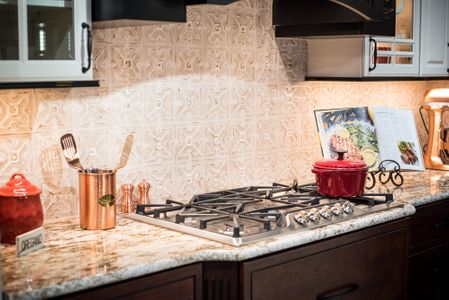 Get In Touch Today
Do not fill this form out if you're a solicitor.